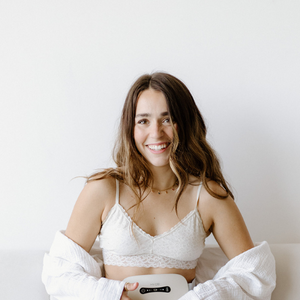 1. Instant comfort and relief
OBI belts provide science-backed targeted relief for menstrual cramps. Seamlessly blending the most effective features for ultimate comfort.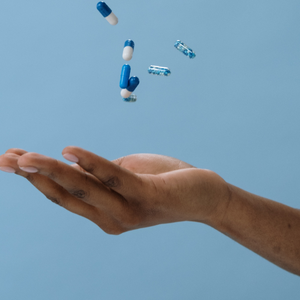 2. Say goodbye to pills
Discover a natural and effective solution for alleviating discomfort without the unwanted side effects commonly associated with painkillers, such as hormonal imbalances and digestive problems.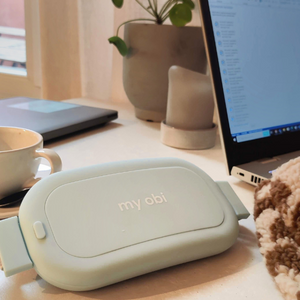 3. Bring it with you wherever you go
We prioritize portability because we recognize that challenges extend beyond the home. Our designs prioritize your comfort, ensuring they are easy to wear anytime, anywhere life may lead you.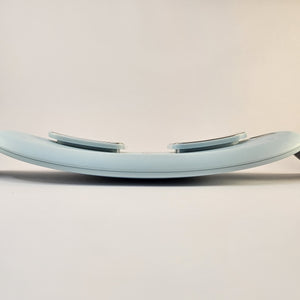 4. No more expensive, messy sticky gels
Numerous products on the market require monthly repurchasing, taking advantage of menstrual discomfort. In contrast, our products don't require extra accessories or recurring purchases, ensuring a one-time investment that lasts.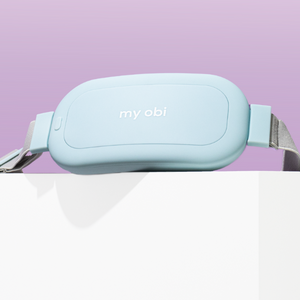 5. Money back guarantee
If you're unsatisfied for any reason, our 30-day money-back guarantee ensures a 100% refund.
Game changer
I can't say enough good things about Myobi. It has given me the ability to treat my pain on the go; it's given me so much more freedom for times that I need heat and don't want to sit close to a cord. It is the best tens machine I have EVER used.
Great but doesn't last long enough
Love the heat and tens, really helps with my pain. However when using heat & tens the battery does not last long.. That is the only bad comment I can say. It is great other than that.
About
At MY OBI we are all about creating products for a happy uterus. Our mission is to make period care convenient, affordable, and accessible. We believe that everyone deserves to feel confident and comfortable.