Let customers speak for us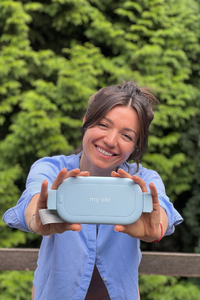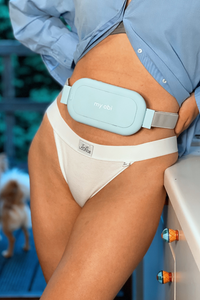 Meet Apollo.
✔ TENS technology blocks pain signals, ideal for the heavy days!
✔ Heating for comfort
✔ Portable, wireless and lightweight
✔ No more repurchasing sticky gels, ever!
✔ IBS, Endometriosis, PCOS, Pelvic stiffness
✔ Instant relief of cramps and discomforts
✔ Adjustable waist band for all sizes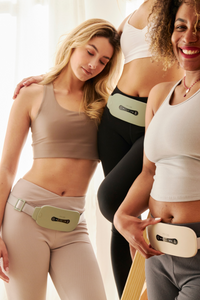 Meet Artemis.
✔ Portable heating belt
✔ Extremely lightweight and discrete
✔ Vibration therapy soothes your period-cramps
✔ Suitable for any area on the body
✔ Adjustable waist band for all sizes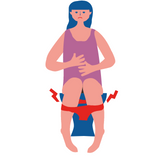 How is my period affecting my physical well-being?
Some common physical symptoms during menstruation can include cramps, bloating, headaches, fatigue, and breast tenderness. These symptoms can vary in severity and duration from person to person and can impact your daily activities, work performance, and quality of life.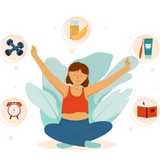 How is my period affecting my productivity?
The physical and mental symptoms associated with menstruation can greatly impact your daily routine and productivity. You may find it difficult to go to work or school, exercise, or participate in social activities.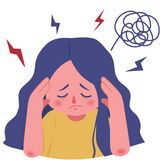 How is my period affecting my mental health?
Hormonal changes during the menstrual cycle can have an impact on your mental well-being. For some people, this may include symptoms of anxiety, depression, irritability, and mood swings.